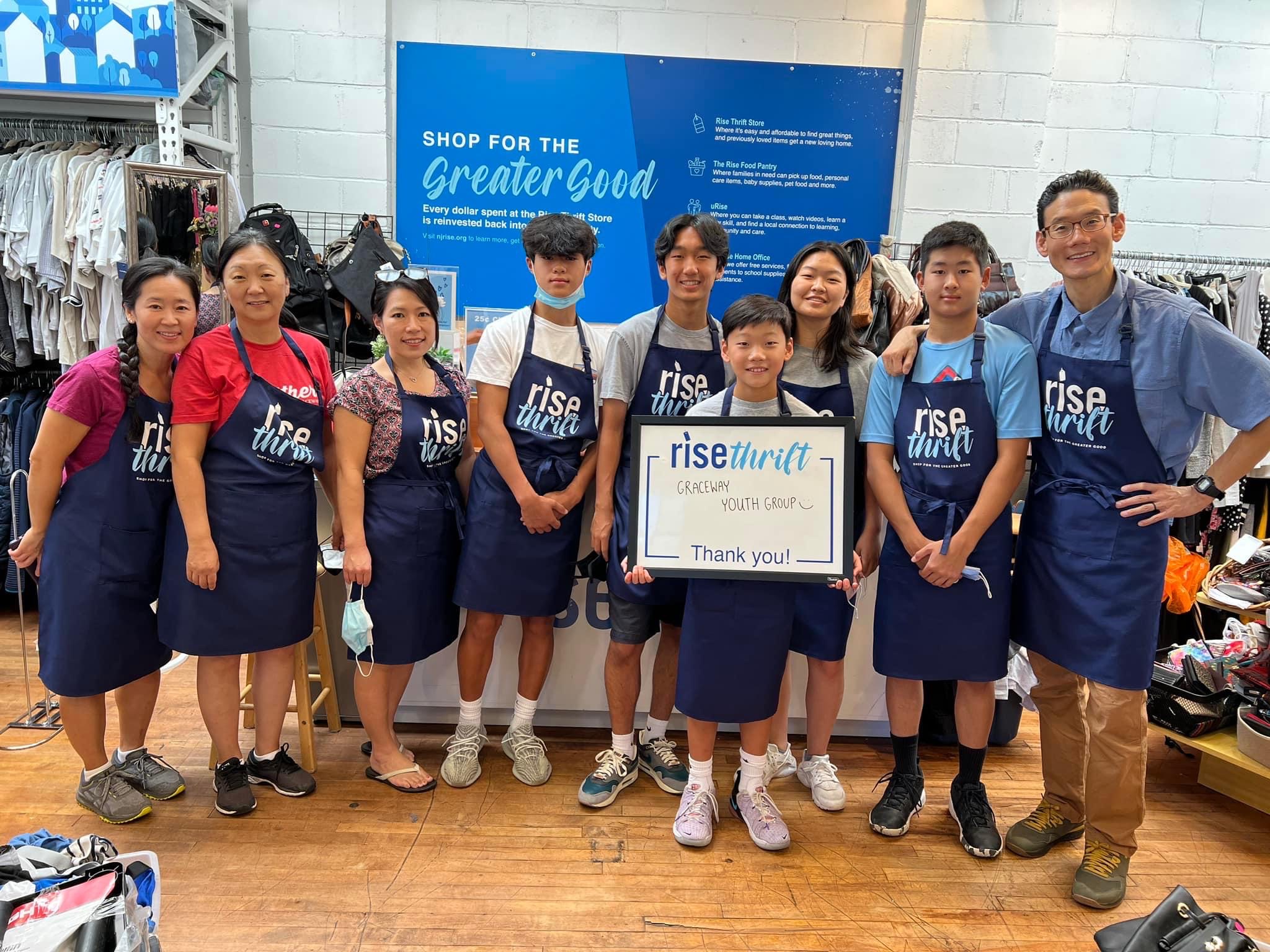 When you volunteer at Rise, you change lives!
If you'd like to share a few hours of your time, or bring a whole group to help out, we'll welcome you with open arms. It will most certainly be fulfilling and rewarding.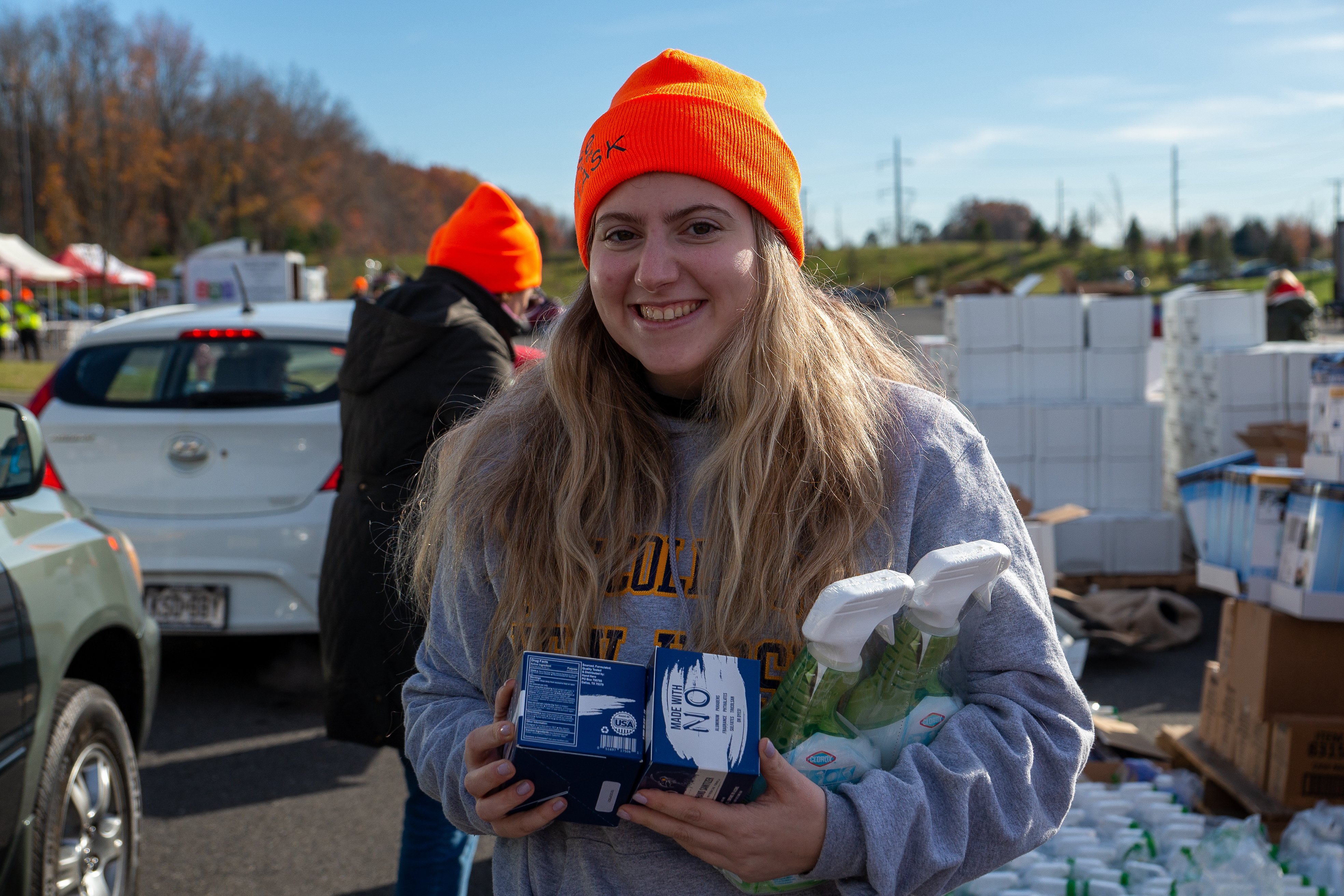 We can't do it alone. We depend on our volunteers everyday! Thanks for continuing to show up for our community. We promise that we'll keep showing up too! Want to help, but not sure where you fit in? We need you and your special talents (even if they are yet undiscovered). If you're interested in volunteering, call us at 609-443-4464. We'll help you find the perfect way to get started!
21,540
Volunteer Hours Worked with Rise in 2022
1,247
People Volunteered with Rise in 2022
20,818
Hot Meals Served with Rise to the TASK