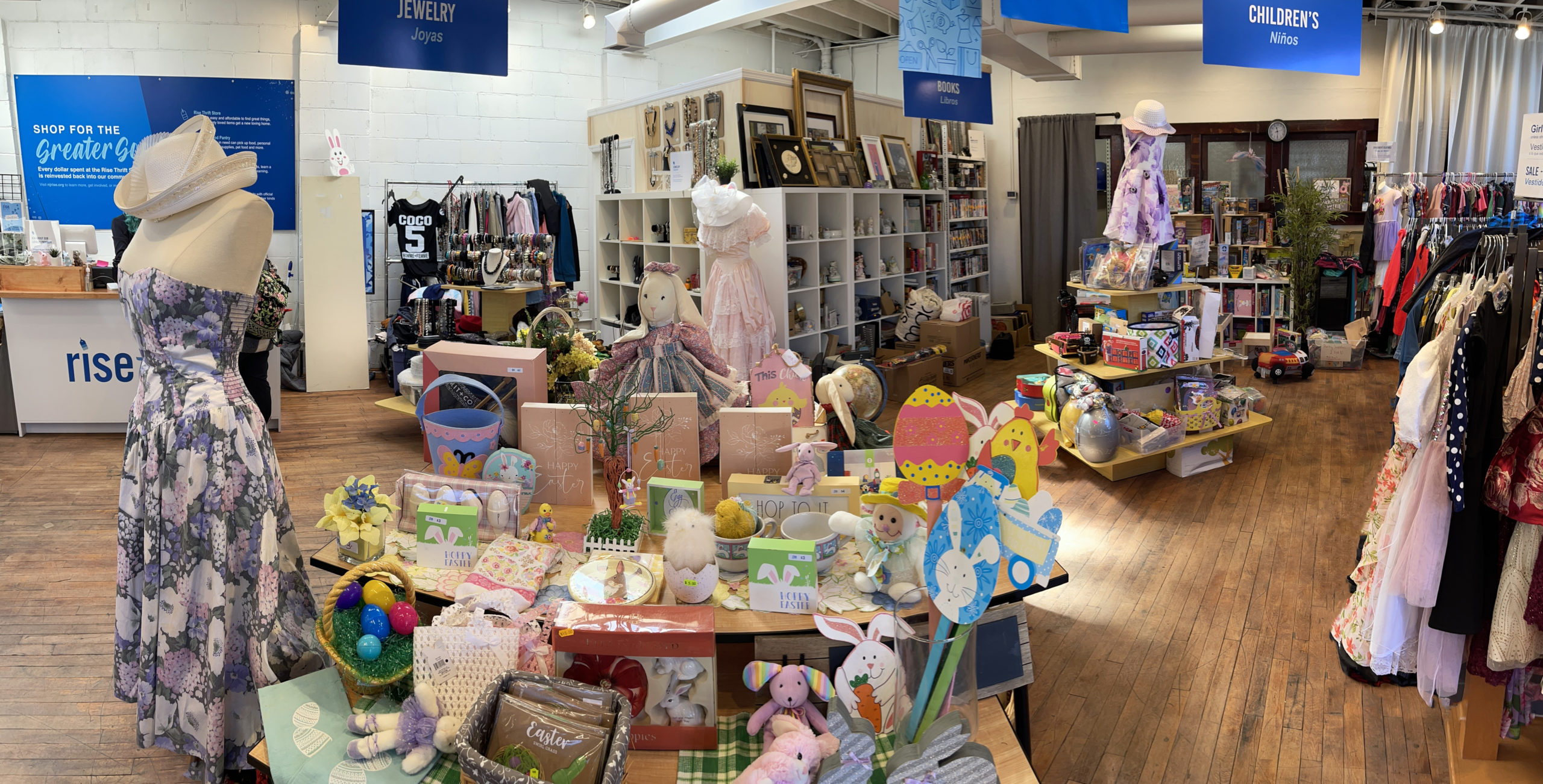 If you love shopping, you're a great partner to Rise!
Whether you shop with us online or in person, Rise makes it easy and affordable to find great things. Even better, every purchase helps someone in our community.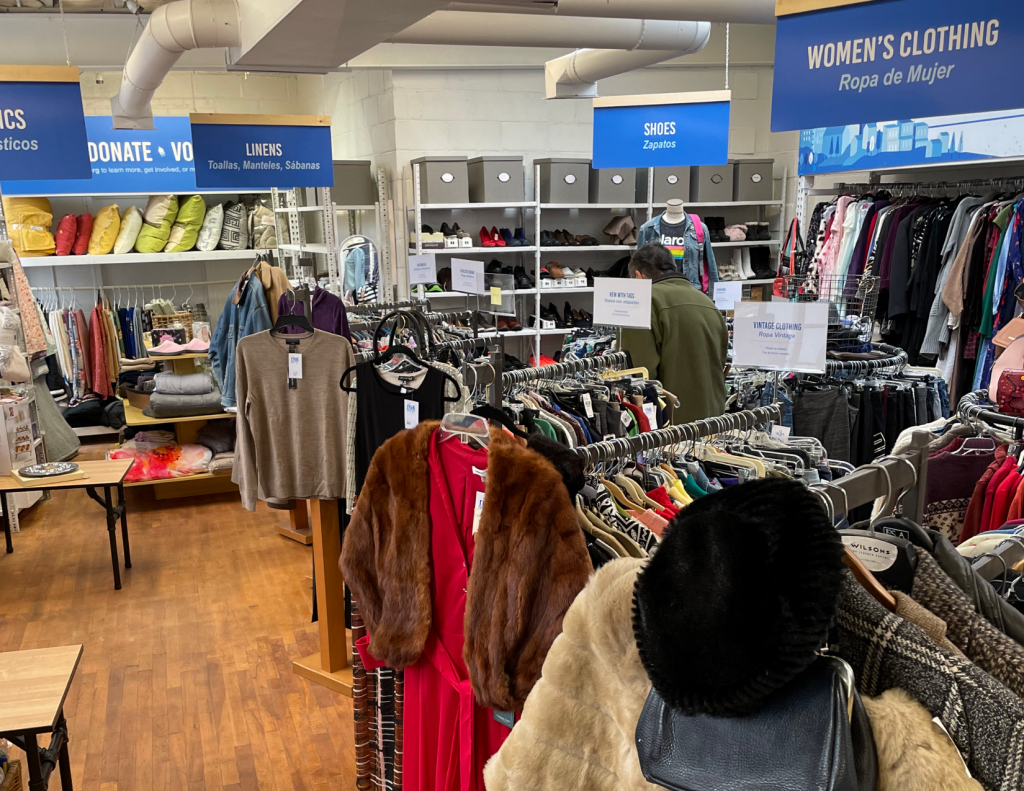 The Rise Thrift Store is the cornerstone of our Rise Community, where clients, volunteers, and donors meet to share greetings, thoughts and experiences, forging strong friendships in a vibrant environment. It's a place where you can give and receive.
2,654
Donors to the Rise Thrift Store in 2021
9,086
Customers joined our Rewards Program
25,130
In-store Purchases in 2021