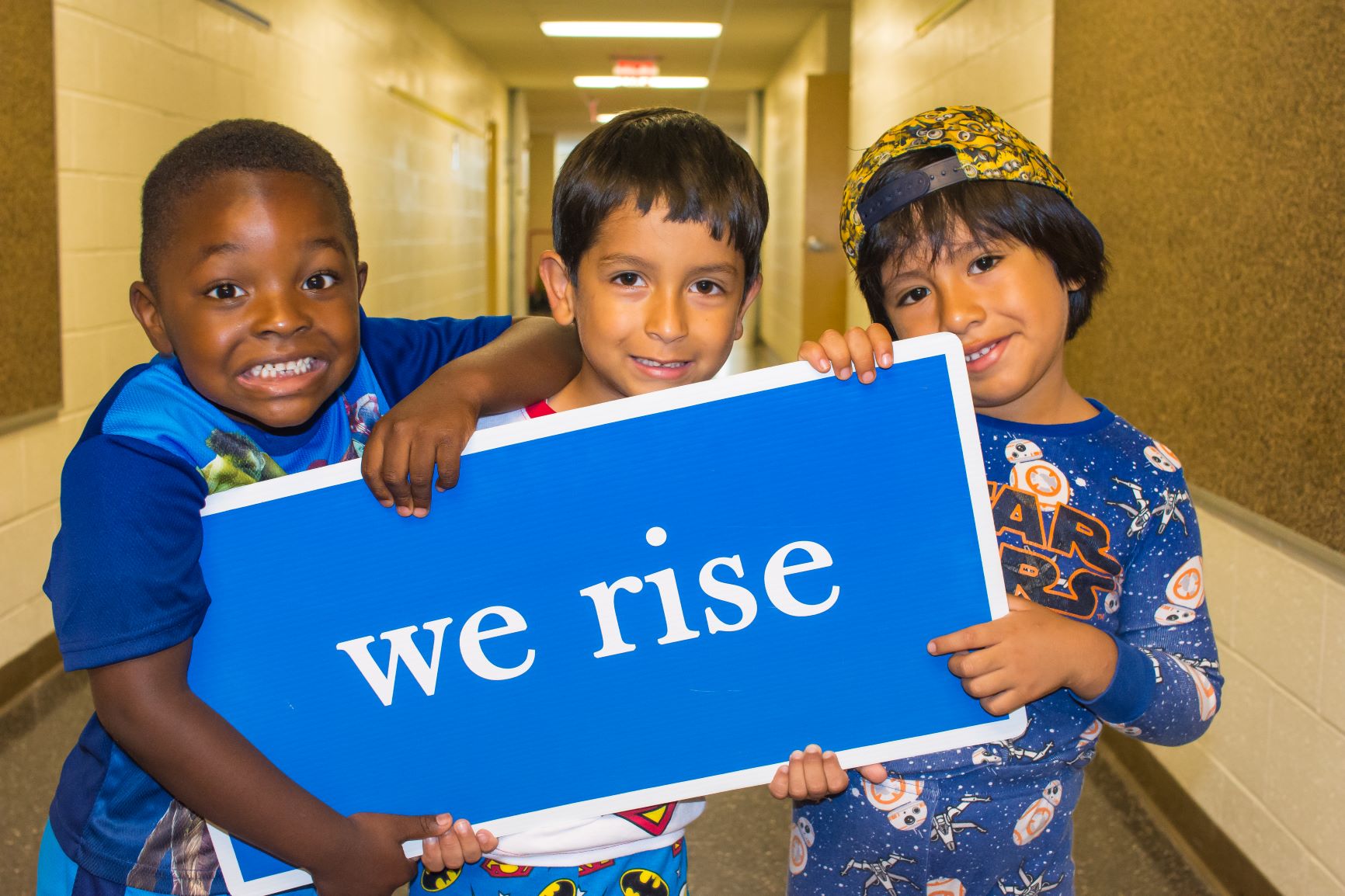 Make a real change in someone's life.
Help us make a better future for our community. Your donation will do a lot for our neighbors in need. Thanks to you, we'll be here when people need us the most.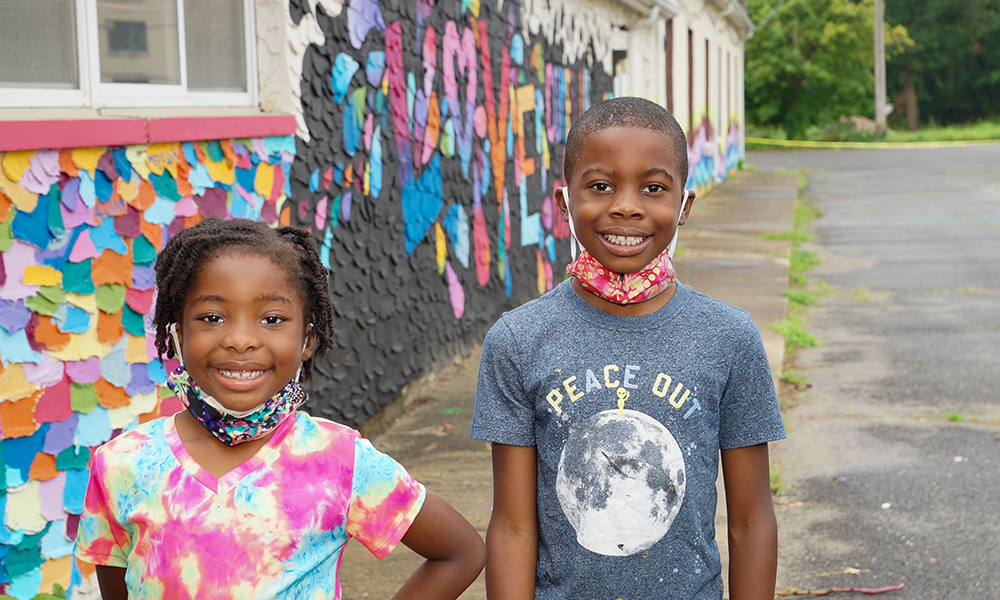 You can help people in our community overcome challenges and rise to a better future. A donation of any kind will do a lot for our neighbors in need. When you give to Rise, you're helping us provide  direct support – food, clothes, household goods, school supplies – and peace-of-mind that things can and will get better.
1,910
Families Received Thanksgiving Basket in 2022
1,430
Pairs of Pajamas Given to Local Children in 2022
1,310
Backpacks to Local Students in 2022
New Jersey: INFORMATION FILED WITH THE ATTORNEY GENERAL CONCERNING THIS CHARITABLE SOLICITATION AND THE PERCENTAGE OF CONTRIBUTIONS RECEIVED BY THE CHARITY DURING THE LAST REPORTING PERIOD THAT WERE DEDICATED TO THE CHARITABLE PURPOSE MAY BE OBTAINED FROM THE ATTORNEY GENERAL OF THE STATE OF NEW JERSEY BY CALLING 973-504-6215 AND IS AVAILABLE ON THE INTERNET AT www.njconsumeraffairs.gov/charities/Pages/charities-registration-information.aspx. REGISTRATION WITH THE ATTORNEY GENERAL DOES NOT IMPLY ENDORSEMENT.