Summer Academic Enrichment Program 2023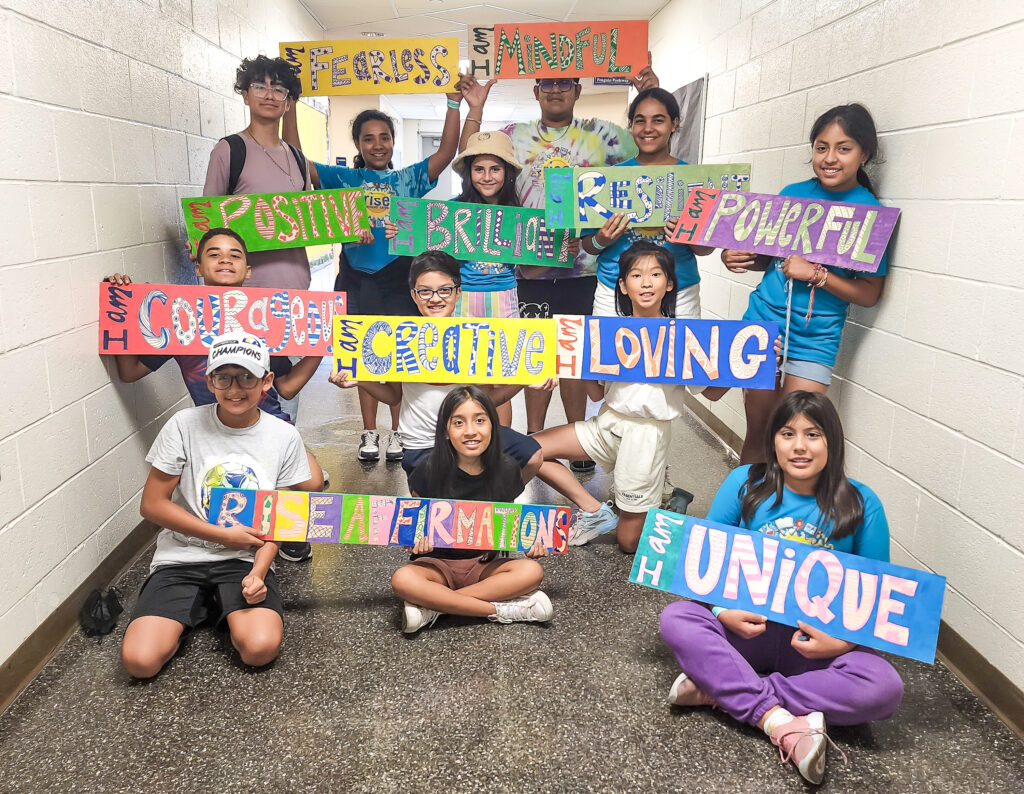 The summer is soon approaching and Rise is gearing up for Summer Academic Enrichment Program. The Rise Summer Camp offers parents the opportunity to get their children involved in summer academic enrichment while enjoying summer recreational activities and beach trips.
Due to Covid-19, we will continue to meet our high standards of cleanliness to ensure the safety and well-being of our campers and staff while following all CDC guidelines.
When: July 3th – August 11th
Where: Perry L. Drew Elementary School –  Time: 8:30 am – 4:00 pm
Ages: 5-17
Tuition: Based on family income – Breakfast & Lunch: Free (Monday-Thursday)
Rise Summer Camp offers students the opportunity to develop their math, reading, science, art, and language arts skills and strengthen their social skills. In the morning, children report to homeroom after their free breakfast. They attend a rotating schedule of academic classes, taught by NJ Certified Teachers, which are designed to foster students' imagination as well as enhance basic skills.  The Hightstown/East Windsor curriculum is utilized and all required summer reading and book reports are completed so children will be school-ready in each subject area on the first day of school.
After lunch, they attend a variety of clubs (of their choice):  Stem Club, Physical Fitness Club, Muralist Club, Installation Art Club, Dance Club, Entrepreneur Club, Love Ambassadors Club, Healthy Lifestyle Club.
Special visitors such as firefighters, local dignitaries, and other experiential learning activities are scheduled for the afternoons Monday – Thursday.
In addition, counselors work with students to plan and rehearse for the talent show scheduled for the final week of camp as well as supervise games and creative learning activities.  By the end of the day, our campers have had two free nutritious meals and a full day of learning and fun.
The final day of camp incorporates a family picnic where staff, family, sponsors, and participants mingle and celebrate the accomplishments of the individual campers.
Please bring all required documents at the time of registration. All forms must be completed and signed. The tuition fees must be paid in full at the time of registration, except if requesting a payment plan. Please speak to a case manager about the terms and conditions.
Please note: your child will NOT be considered enrolled in the camp until ALL requirements are met!
The Rise Summer Camp is licensed by the State of New Jersey Department of Health.