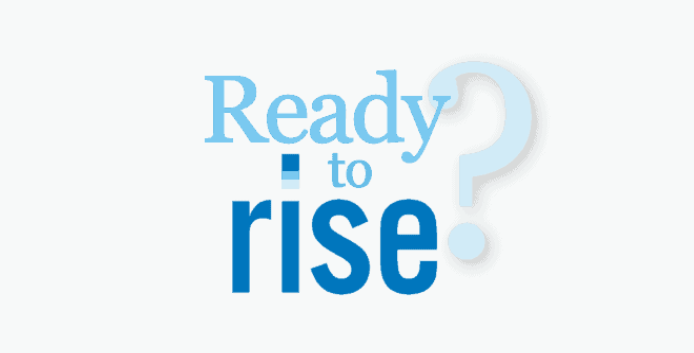 Your gift to Rise can help local families in-need make a fresh start.
With grocery assistance, wellness programming, and job preparedness, hope abounds for 2021 – but we can't do it without you. It takes a community coming together to lift each other up!
300% increase in the number of families seeking help
325 families per week at The Rise Food Pantry
7,121 families came to 10 drive-thru Food Pantry events
811 children received community-donated gifts, pajamas, and blankets at the Rise Holiday Gift Giving drive-thru
Your Support, a Donation of Any Size, Can Help Us to Continue to Help Our Neighbors in 2021.