When our community needs us, we are here. Thanks to the incredible support of grants, donations, sponsorships, our volunteers, our staff and our board, we help our neighbors move from crisis mode to more sustainable situations. 

Through community partnerships and direct services, we assist local families and individuals in recovering from setbacks and achieving their full potential. It's not only our official mission, it's what energizes us every day!
.
7,121
Families served at Pantry Drive-Thru events
2,980
Families helped by Rise Case Managers
2,937
bags of personal care items given to individuals in need
Our Team
Rise has been fortunate to assemble such a talented, thoughtful and warm-hearted team that is truly motivated and driven by their clients' successes. Our team is not complete without the inclusion of our hundreds of partners and volunteers who make such work possible. Their collective generosity ensures that our Vision and Mission is delivered daily in our offices, our stores and our community at-large.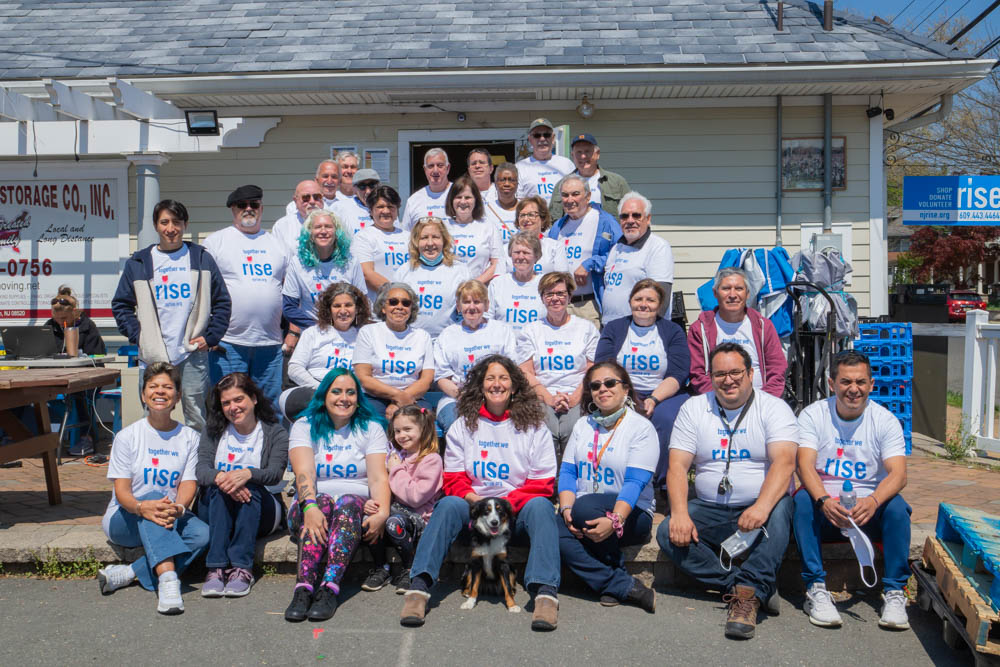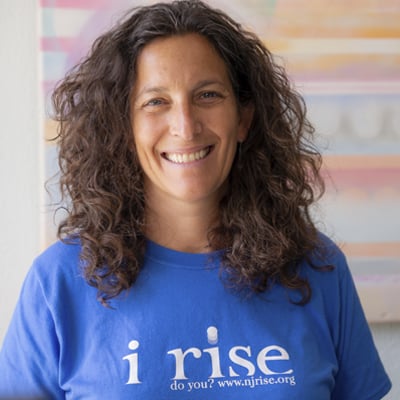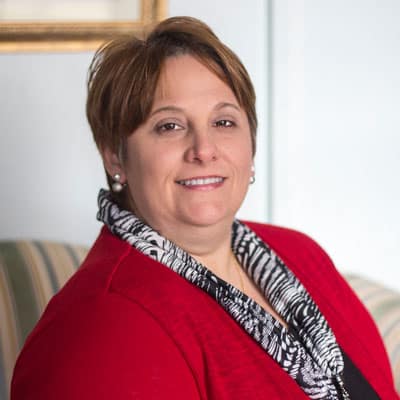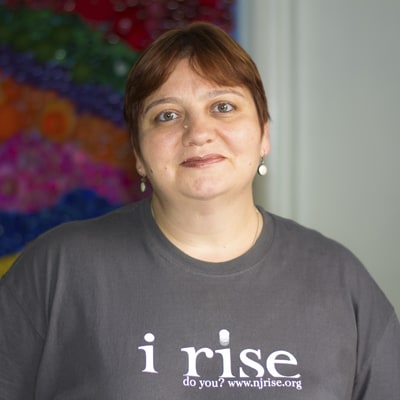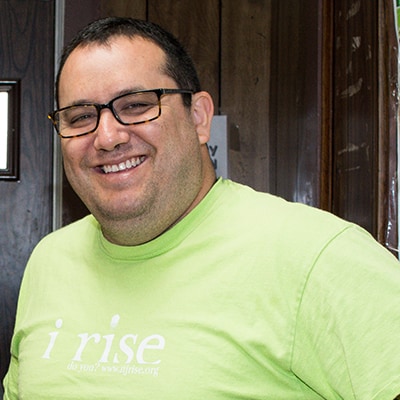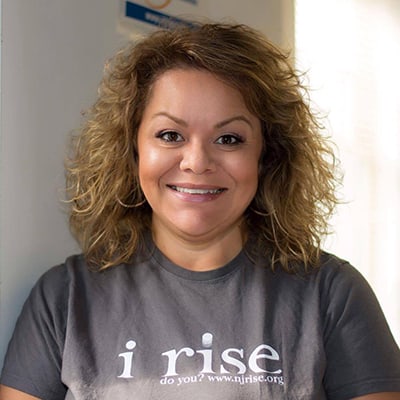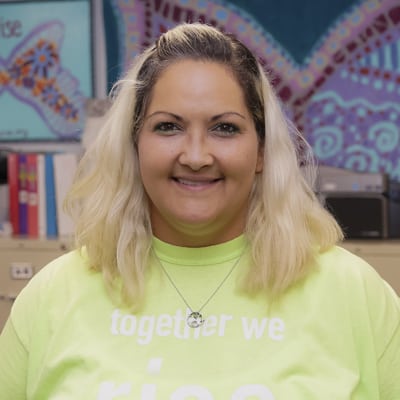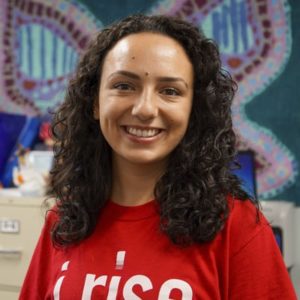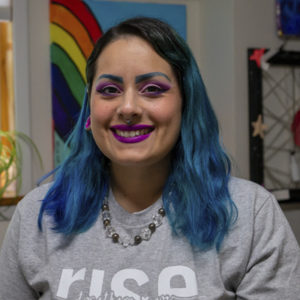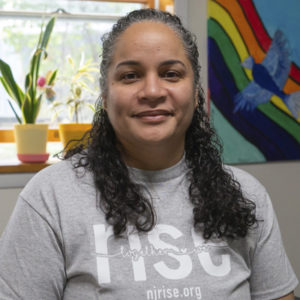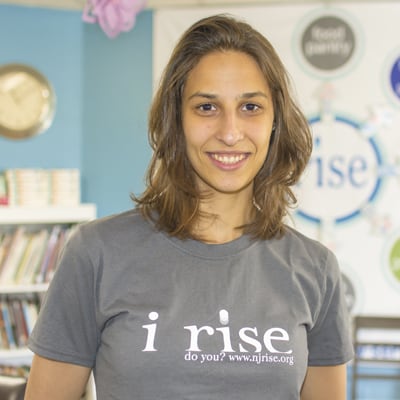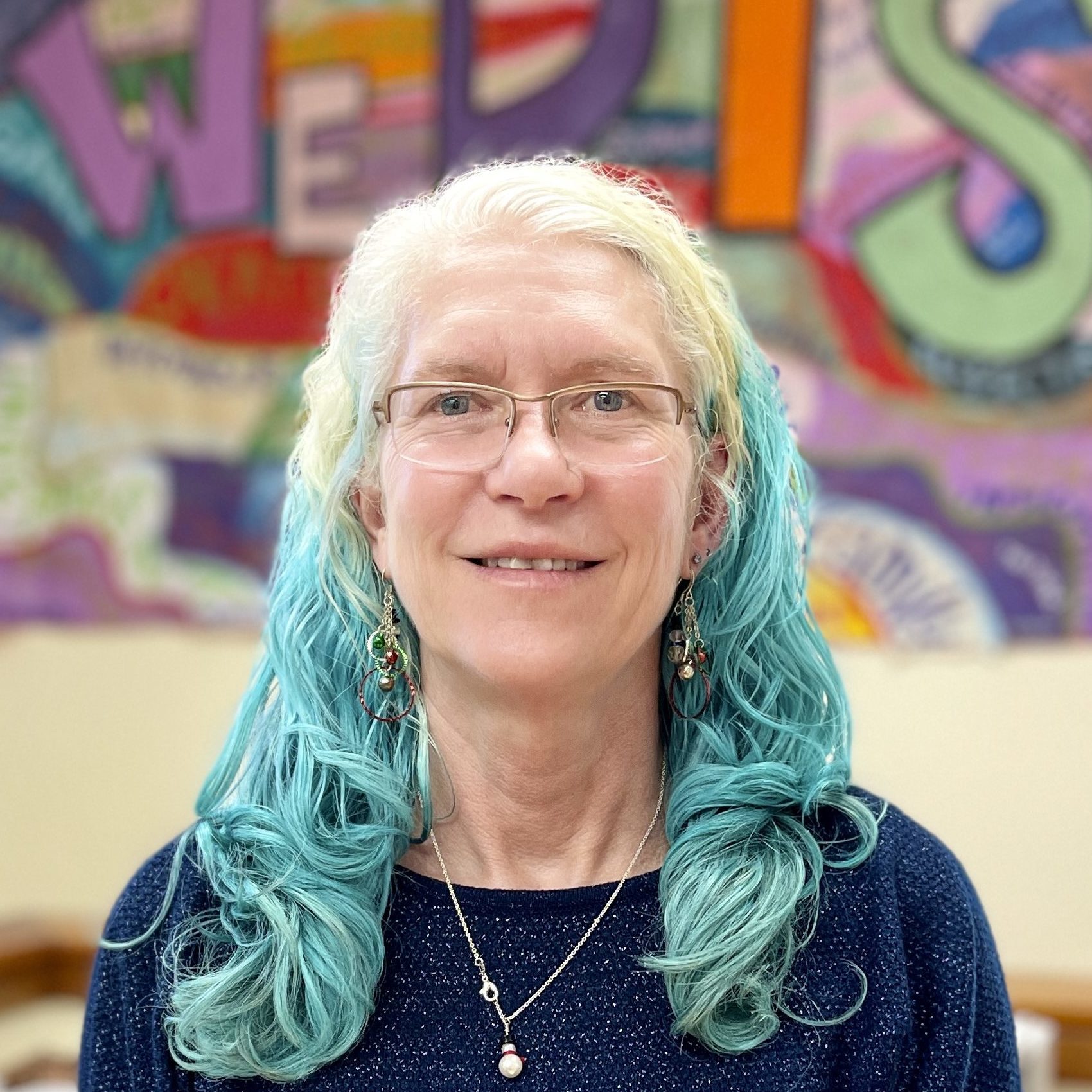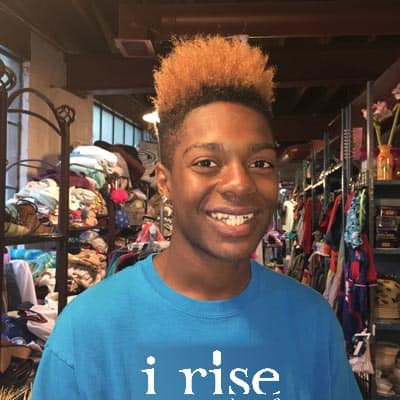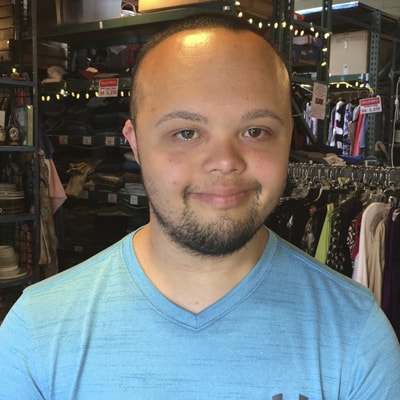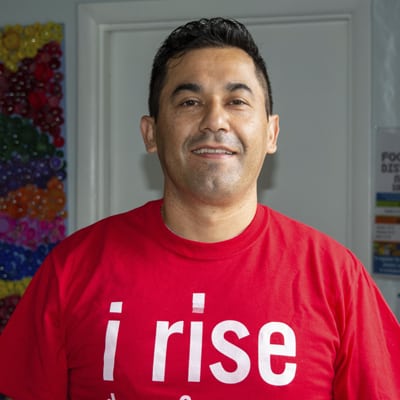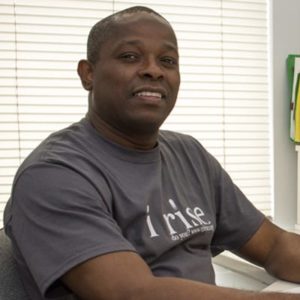 Our Board
In order to effectively develop a strategic plan to serve our community, our board ensures diverse representation from the local government and business sectors, as well as consumers. The common denominator of our Board's diversity is their singular determination to affect change in the local community. We find that their collective, worldly knowledge and expertise fits nicely into our own backyard.