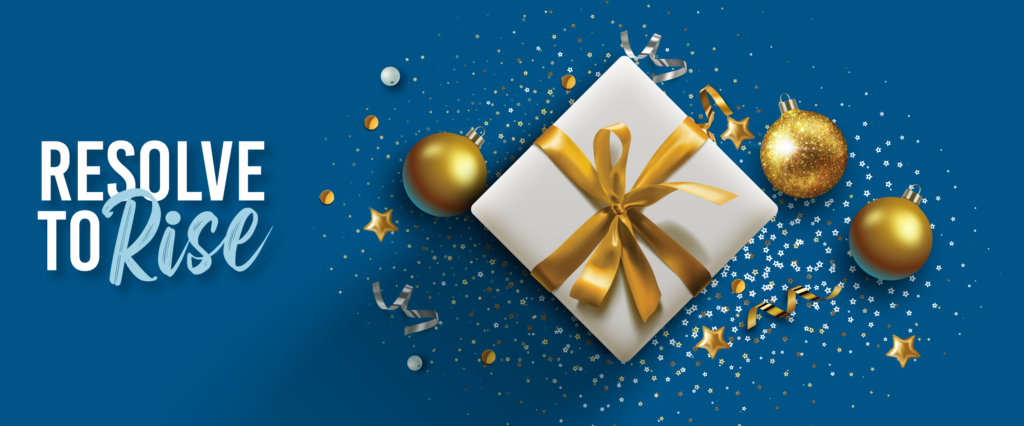 2023 Charitable Gift
Rise is not a big institution – it's a group of people who care about their neighbors and community.  We believe that everyone should have the chance to be healthy and successful. When we see a need, we're not afraid – we mobilize to meet it. Together, we demonstrate how strong our community is.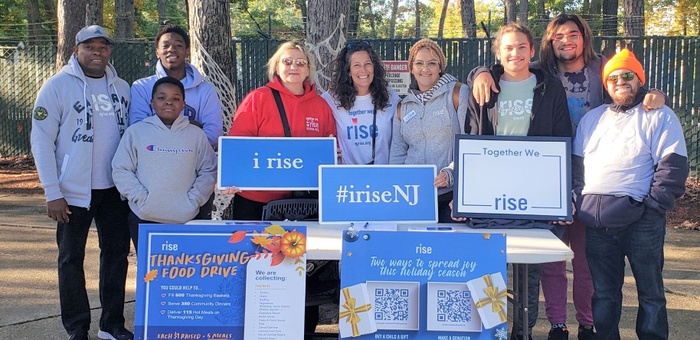 Will you join us in ensuring that everyone in our community has the chance to Rise? You can become a member of our Rise Good Neighbors monthly giving program, where you automatically donate to Rise each month Or you can make a one-time donation today.