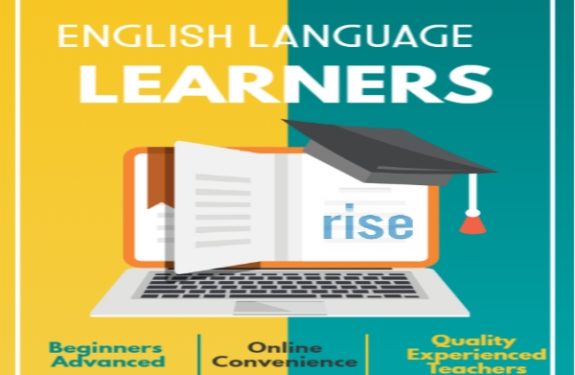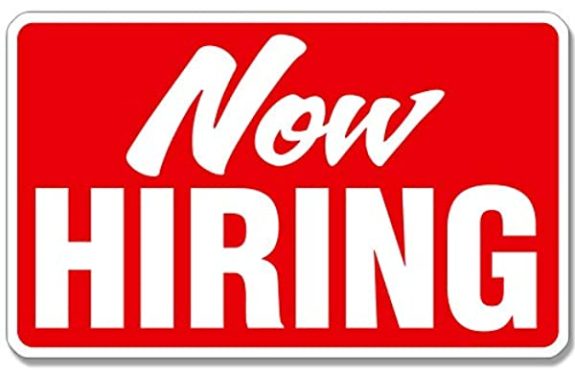 Here you will find Flyers for Local Jobs and Training opportunities. Want to have your hiring or training opportunity posted? Send your Job Flyers to vbenites@njrise.org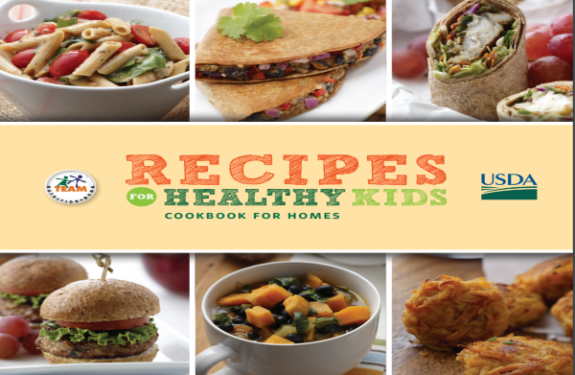 The recipes in the cookbook below feature foods both children and adults should consume more of dark green and orange vegetables, dry beans and peas, and whole grains. All of …
Recipes For Healthy Kids Read More »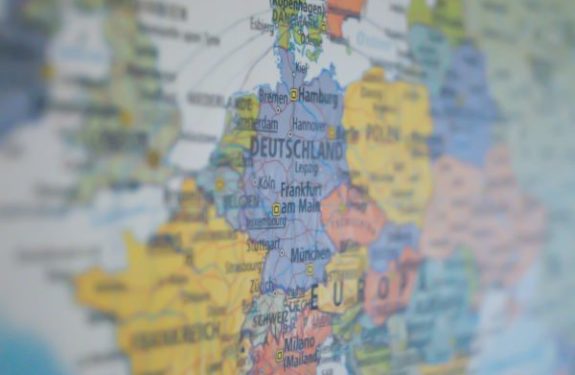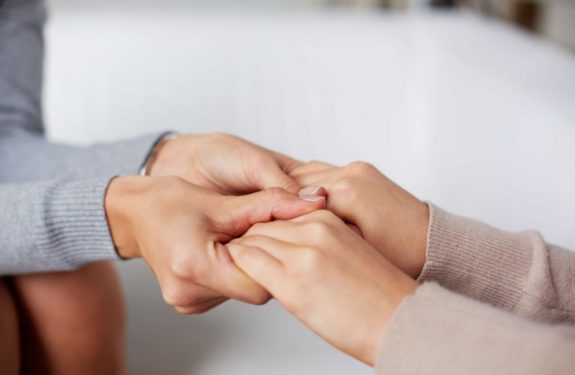 HELP STARTS HERE If you or a loved one is struggling with addiction, ADDICTIONS.COM WILL HELP Getting Help in New Jersey If you or someone you love requires help for a …
Addictions.com Read More »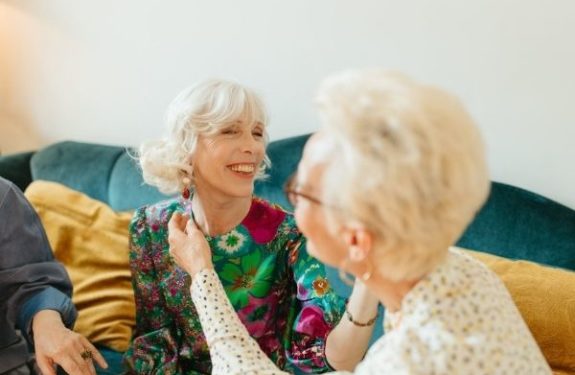 Check out these on-demand lessons from Maanasa Yalamanchili, who taught yoga and meditation at the Rise summer camp in 2021.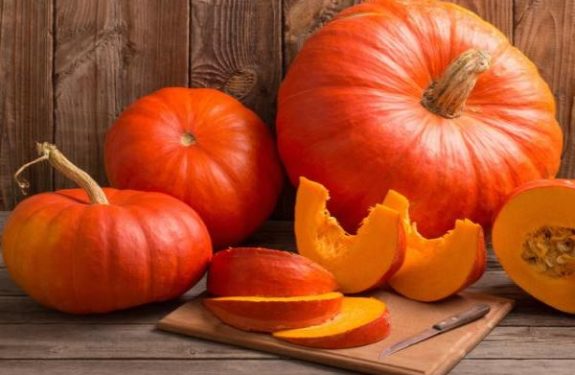 Whether sipping a spiced cider or sharing a pumpkin muffin, it's a great time of year to enjoy all the cozy comfort food of the season. SNAP-Ed Connection has seasonal …
Fall Seasonal Recipe Guide Read More »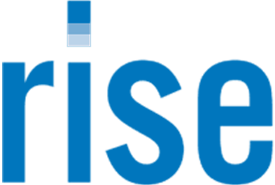 Introduction: Here you will three short Stories written by a volunteer all the way from the UK – who wished to give some of his time and talent to uRise …
Short Stories by: Phillip Read More »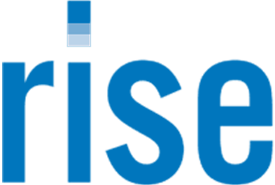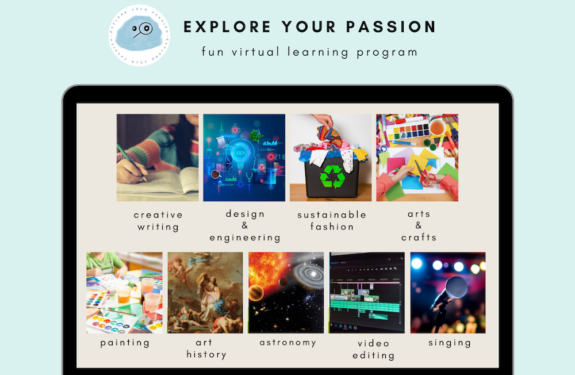 Fun virtual classes for children about a diversity of interesting subjects and topics.