By: Amy Conrick, April 2, 2020 – see full article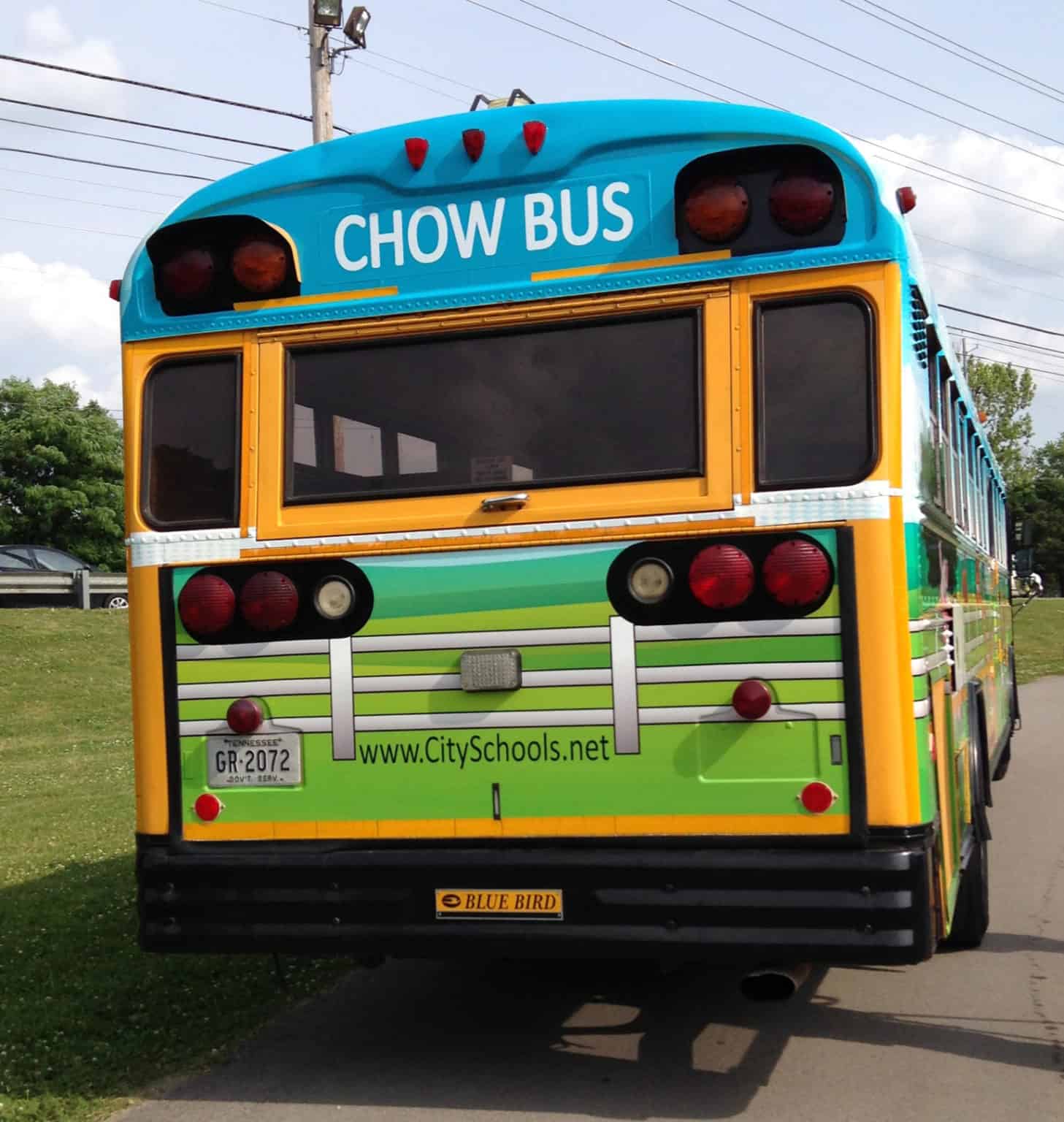 No one can doubt that over the last several weeks, COVID-19 has dramatically changed our most fundamental activities of daily living, from working to socializing to traveling. One activity we've always taken for granted—entering a grocery store or food bank and choosing from the shelves the food we want—has also been altered beyond normal. It has now become an exercise in great caution, with us sanitizing our hands, keeping our distance, and being limited in the food quantities we can buy/take in a way that reminds us more of war-time than peace-time.
Rising to the Challenge
Yet, as a nation, we are rising to the challenge. The other day, as I was taking my umpteenth walk through the neighborhood, a black car came alongside me and slowed down. I looked at it with some trepidation, especially as it stopped right next to me. Then a driver got out, grabbed a bag of groceries, ran it to the front door of my neighbor's house, rang the doorbell, and hightailed it back to his car. As I continued my walk, the car passed me again and stopped two doors down and repeated the delivery at another neighbor's house. The elderly woman at the second house, still in her robe, opened the door as the driver sprinted to his car, and yelled "Thank you."
The scene was a bit eerie to me. Although I understood the need for caution, I also thought how disconnected it felt. Two people engaging in a transaction at least 20 feet apart, with no face-to-face contact and shouting across the divide. But the basic need had been met; my neighbor now had her food for the next week. And this is how it looks in the for-profit world where people can afford to order food delivered to their home.
I then thought about how nonprofit community agencies have been connecting older adults and low-income families with food for generations, and how the means for doing so have now been disrupted. But many agencies have adapted and continue with their mission, such as New Jersey RISE. Located in Mercer County, in a state that has seen over one-third of those tested for COVID-19 showing positive , RISE has implemented necessary precautions in its food bank operations. For example, the agency has moved food distribution outside and staff are placing groceries in recipients' trunks to preserve social distancing. To safeguard all involved, visitors are not allowed to personally choose their food products. This necessary change must give pause to both the RISE staff and visitors, though, as control over the choice of what to eat is perhaps second in importance to individuals, just behind the choice over one's personal hygiene. RISE has further launched an effort to provide snacks and drinks to all local students, some of whom may have been served by in-school meal programs.
RISE is also dropping off meals to families in isolation, as are many transit agencies. The Washington State DOT has determined that meal, food bank, and grocery delivery — as well as prescription drop-off/pickup — to homebound people is allowable for the agencies it funds. Many other transit agencies, more than just those described in this recent article, are also providing this essential service. Note that even in times when we are not in a struggle with a pandemic, Sect. 5310 and Sect. 5311 providers are allowed to deliver food, per the FTA's Circular: "Public transportation service providers that receive assistance under Section 5310 or Section 5311(c) funds may coordinate and assist in regularly providing meal delivery service for homebound individuals, as long as the delivery service does not conflict with providing public transportation service or reduce service to public transportation passengers."
Adapting to the Times
In addition, the Centers for Medicare and Medicaid Services (CMS) have looked into how they might allow non-emergency medical transportation (NEMT) providers to offer meal delivery. So far, information shared by CMS has stated that "the state can cover individuals served in the 1915(c) waivers by adding home delivered meals as a serve option and including NEMT providers in the list of qualified providers. If there is a challenge with paying someone else for the meals, and then the NEMT provider for transporting them, the state is allowed to have two components to the rate with different rates for both components. This option allow for the delivery of up to 2 meals per day." This is just the first of potentially multiple flexible options put into place by CMS, with other ideas still under discussion that could allow for contracted NEMT providers to receive reimbursements to support meal and food delivery for Medicaid beneficiaries in their state.
The federal Food and Nutrition Service has also relaxed some of its rules for how food is distributed to children, including allowing meals to be distributed in non-congregate settings as well as at school sites during school closures and allowing parents and guardians to pick up meals for their children, instead of the meals being handed directly to the children. No news yet as to whether and how transit agencies that have assisted children in getting to schools under the summer program can do the same now.
We thank everyone who is rising to the challenge of ensuring all people have enough to eat. Please tell us your stories through our survey linked below or by emailing me at conrick@ctaa.org. Stay well and stay safe.