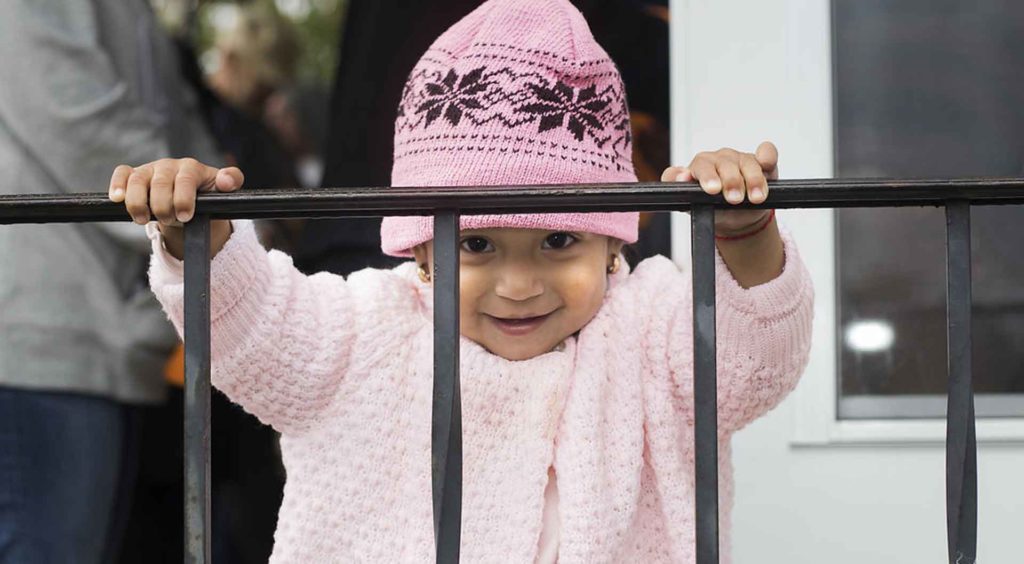 Is my donation tax deductible?
Rise is a 501(c)3 tax-exempt organization and your donation is tax-deductible within the guidelines of U.S. law. To claim a donation as a deduction on your U.S. taxes, please keep your email donation receipt as your official record. We'll send it to you upon successful completion of your donation.
EIN: 22-2405087
Can I donate stock to your charity?
A charitable gift of appreciated stock provides tax savings by allowing you to avoid capital gains tax you might incur with the sale of stock and may offer you a charitable deduction based on the stock's current value. Contributions to Rise, a tax-exempt organization under Section 501(c)(3) of the Internal Revenue Code, are deductible to the fullest extent of the law.
New Jersey: INFORMATION FILED WITH THE ATTORNEY GENERAL CONCERNING THIS CHARITABLE SOLICITATION AND THE PERCENTAGE OF CONTRIBUTIONS RECEIVED BY THE CHARITY DURING THE LAST REPORTING PERIOD THAT WERE DEDICATED TO THE CHARITABLE PURPOSE MAY BE OBTAINED FROM THE ATTORNEY GENERAL OF THE STATE OF NEW JERSEY BY CALLING 973-504-6215 AND IS AVAILABLE ON THE INTERNET AT http://www.state.nj.us/lps/ca/charfrm.htm. REGISTRATION WITH THE ATTORNEY GENERAL DOES NOT IMPLY ENDORSEMENT.