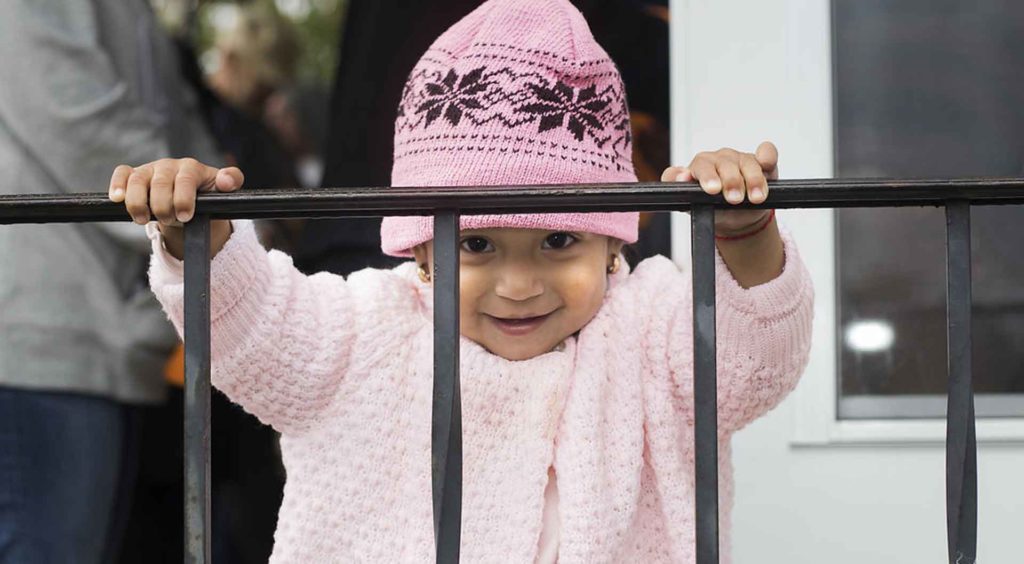 Is my donation tax deductible?
Rise is a 501(c)3 tax-exempt organization and your donation is tax-deductible within the guidelines of U.S. law. To claim a donation as a deduction on your U.S. taxes, please keep your email donation receipt as your official record. We'll send it to you upon successful completion of your donation.
EIN: 22-2405087
Can I donate stock to your charity?
A charitable gift of appreciated stock provides tax savings by allowing you to avoid capital gains tax you might incur with the sale of stock and may offer you a charitable deduction based on the stock's current value. Contributions to Rise, a tax-exempt organization under Section 501(c)(3) of the Internal Revenue Code, are deductible to the fullest extent of the law.