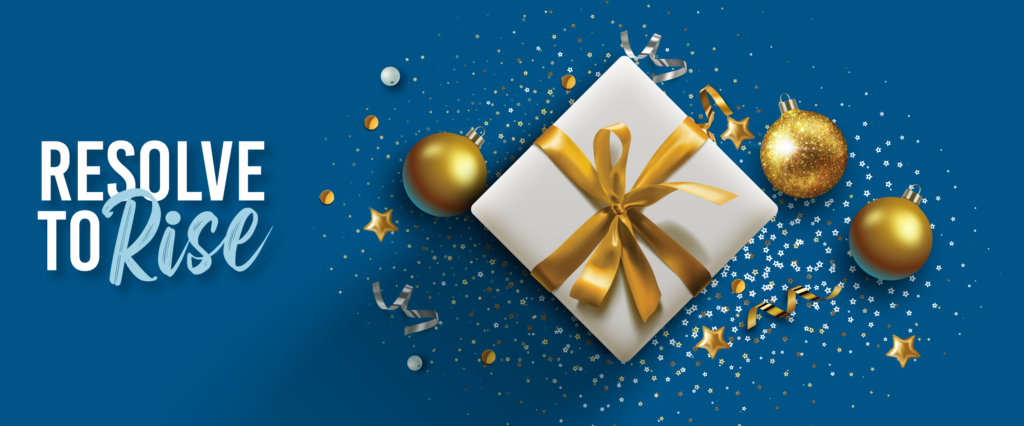 2023 Holiday Sponsorship Opportunity
The fall holiday season is upon us, and we continue our work to infuse joy and comfort into the lives of those we serve. We rely on the generosity of partnerships like yours to make this possible.
This year, we offer three Exclusive Sponsorship Opportunities to provide brand visibility and deeper connections with your neighbors.
Rise & Shine Community Sponsor ($750 or higher):
Amplify your organization's presence in the community.
Enjoy social media shoutouts highlighting your support.
Joyful Gathering Event Table Naming ($1,500 or higher):
Sponsor a table at the Thanksgiving Basket Giveaway or the Holiday Gift Table.
Personalized tablecloth or signage for brand visibility.
Rise & Shine Holiday Hero ($5,000 or higher) Exclusive Table and Team Sponsor:
Premium sponsorship opportunity.
Feature your volunteer team at the event.
Get involved. Make an impact. Change lives. Find every way you can help @NJRISE.ORG 
Monetary Donations: Your generous contribution can bring warmth and joy. Every dollar counts!
Gift Card Donations: Mail your gift cards to PO Box 88, Hightstown, NJ 08520
Personalized Local Children's Gifts: Share the joy of giving by choosing thoughtful gifts.
Food Donations: Join hands in ensuring no one goes hungry this holiday. 
Drop off your donations at the Rise Thrift Store, 114 Rogers Ave. Hightstown.
Let's spread the joy together this holiday season. Together, we rise!