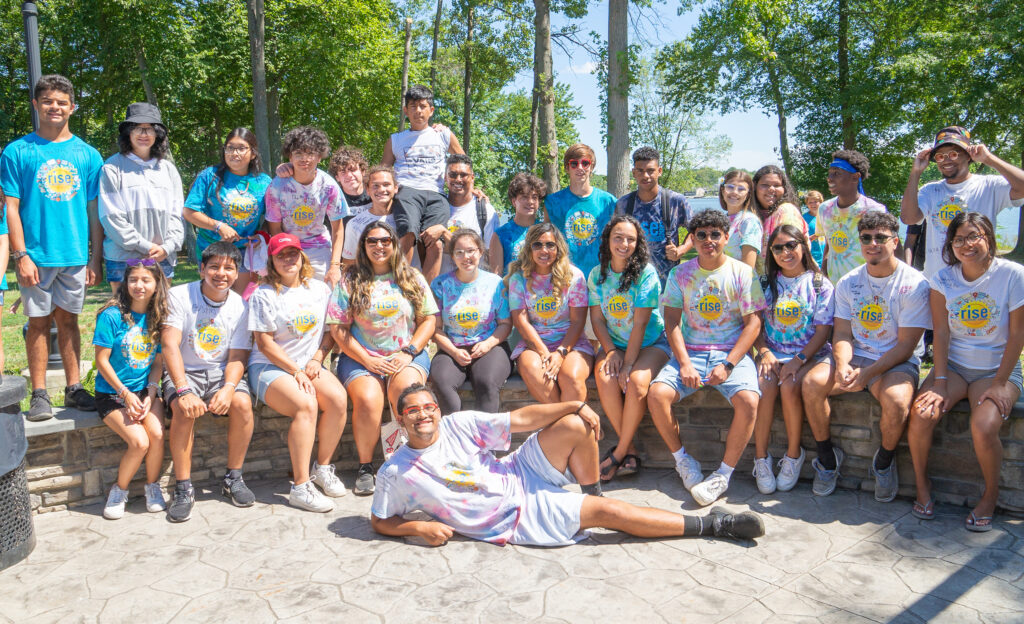 Looking for a rewarding summer camp job?
A job at Rise Summer Camp is more than just a Summer Job! it is an opportunity to impact the life of a child while learning valuable leadership and management skills. Many of our staff return summer after summer, and have experienced the joy of being a Rise camper themselves. We're proud of our excellent and diverse staff, and are committed to offering the best camping experience possible for our campers. In order to reach this goal, we only hire quality staff that have a sincere interest in making a positive influence in a child's life. When: July 3rd – August 11th Where: School TBD –  Time: 8:30 am – 4:00 pm

Camp Volunteers
The job of preparing for all of our wonderful campers is immense. We're looking for volunteers to help prepare the camp, chaperones for our weekly field trips, and volunteers in general for helping out each week. Use the form above to help us make our camp a success!
Leaders-in-Training
For those children entering grades 9 – 11 we offer a leader in training (LIT) program. This program is offered to provide a bridge between camper and paid staff. Youth will be given the opportunity to take on responsibility and gain important job skills. Positions are limited.
Role Models
For those entering senior year of high school and older, we are seeking dynamic role models to contribute to our summer camp community. Open positions include: Senior Counselor – Teacher (Math, Science, Language Arts, Business)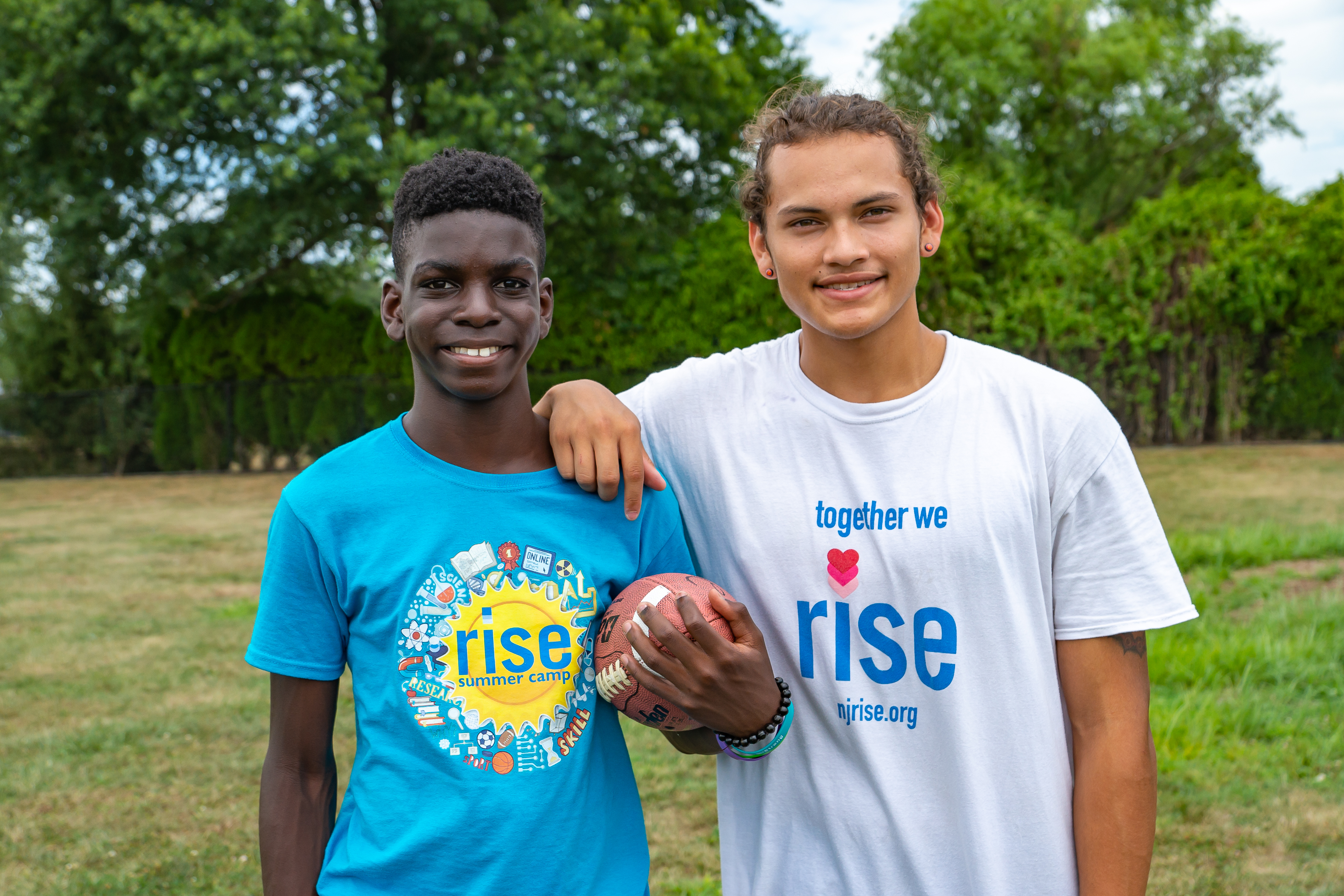 The Rise Summer Camp is licensed by the State of New Jersey Department of Health.