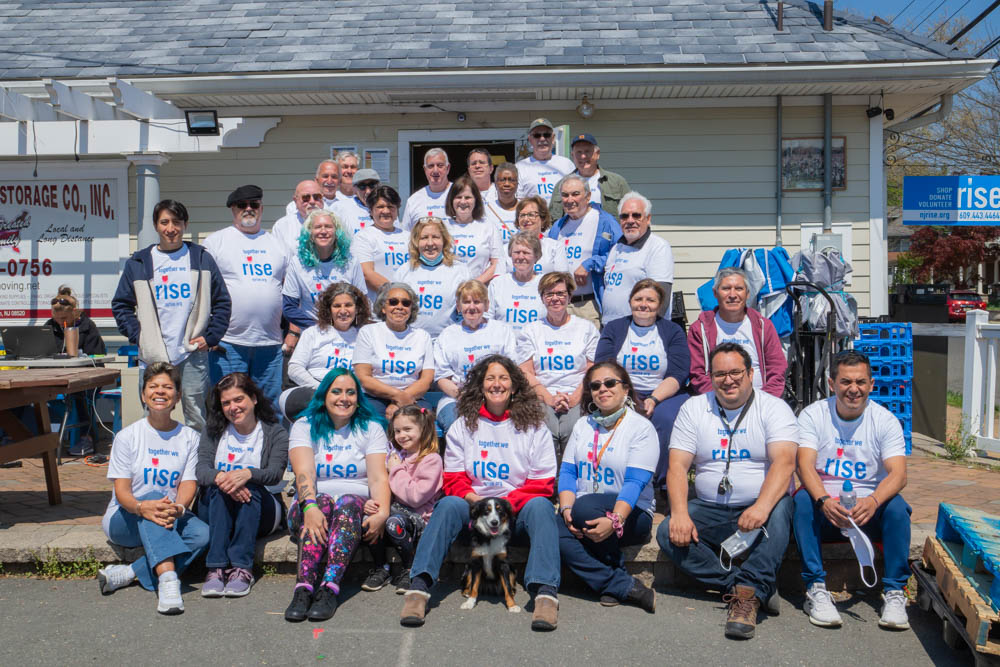 Join our team and be a champion of hope.
We are so excited to have you join our team! We could not possibly continue the important work that we do in our community if it wasn't for our wonderful staff who all strive to follow our core values.
We honor family.
We engage community.
We believe in each other.
We breathe compassion.
We allow for joy.
We assert our integrity.
We grow trust.
We share success.
We embrace change.
We are champions of hope.
Administradora de casos
Work with clients on phone and in person. Clients are individuals and families who may be transitioning and/or facing difficult circumstances.
Intake needs of clients and locate appropriate resources to assist them.
Evaluate client cases for referrals and financial assistance distribution.
Online Sales Associate
Manage the store in accordance with the RISE Core Values and policies.
Promote a positive, friendly, welcoming environment for customers, staff, and volunteers.
Help customers with friendliness and respect. – Set and manage pricing policies.