Rise Mercer County Turkey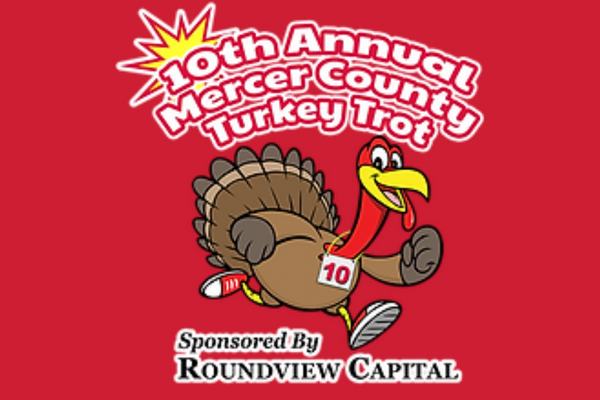 Rise Pantry is once again a beneficiary of the annual Mercer County Turkey Trot! The 5K race (and 1 mile walk) will take place Thanksgiving morning, Thursday, November 24, 2022 at Mercer County Park in West Windsor, New Jersey. The race has grown from a modest affair to a sold-out event that is a kickoff and highlight of the local holiday season.
The proceeds from the race support our local food banks and pantries, and their need has never been greater. In past years, participants have ranged from casual runners and walkers to highly competitive athletes who appreciate the automatic timing and USATF-certified course. Many local families have made the Turkey Trot an annual tradition. Please join us for a fun, social, and athletic start to Thanksgiving that benefits the less fortunate members of our community. On behalf of our sponsors, many volunteers, and the Turkey Trot Team, we look forward to seeing you!
https://www.mercercountyturkeytrot.com