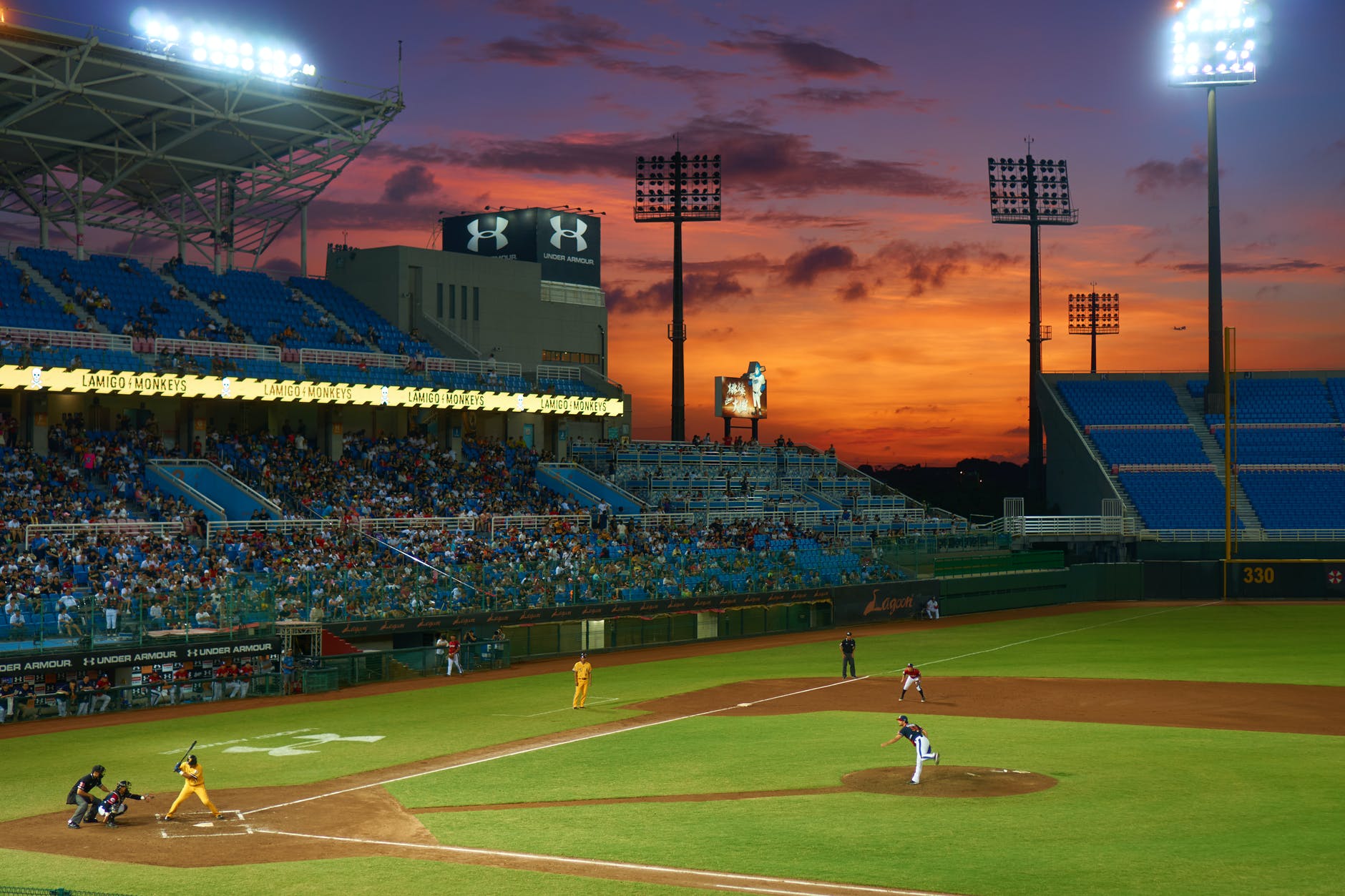 My name is Salomon Nachum, but my friends call me Air Sal. I am a happy person who loves singing, playing basketball, doing well in school, and spending time with family and friends. I am fortunate to be surrounded by people who care about me, and who make sure that I get opportunities to realize my dreams. I am 22 years old and recently graduated from Brookdale Community College with an Associate in Arts in Humanities-Liberal Arts. I was selected as their Outstanding Student for 2022, graduating with a 4.0 GPA. Recently, I received the news that I was accepted into Georgian Court University and that I was awarded the Trustees Scholarship there. I will be transferring to Georgian Court University in the Fall Semester of 2022. There I will be majoring in Business Administration and minoring in Sports Management.
Since my first year at Brookdale, I have been the Manager of the Brookdale Jersey Blues Men?s Basketball Team. I know that I will always be grateful for having had the opportunity to manage the team. During my second year at Brookdale Community College, I was appointed Meeting Coordinator of the Brookdale Athletics Student-Athlete Advisory Committee. This committee promotes good sportsmanship across all sports and holds fundraisers at sports events to raise money for charity. While attending Brookdale, I worked part-time as a cashier at ShopRite of Marlboro.
Because of my scholastic performance and my involvement in sports and activities, I was selected as a member of the National Society of Leadership and Success during my first year at Brookdale. Additionally, I was inducted into the Phi Theta Kappa Honor Society on January 31, 2020. This is the largest honor society that celebrates the accomplishments of two-year college students. Their program focuses on scholarship, service, and leadership development.
What I consider to be one of my greatest accomplishments is my participation as a volunteer at Rise Community Service Partnership. I began volunteering virtually in the summer of 2021. When I told uRise that I was an avid sports fan, I was asked to function as their sports reporter and create a sports blog. I created Air Sal's Sports World. I was made a featured contributor to uRise and was asked to add a podcast as well. With my blogs and podcasts, I know that I am making people happy, and that makes me happy as well.
Prior to attending Brookdale Community College, I attended Marlboro High School. There, I was the recipient of the Outstanding Achievement Award and the Varun Basin Memorial Scholarship Award. I was inducted into the National Honor Society and made the Honor Roll every semester. I was elected Homecoming King and Mr. Marlboro High School. I was voted Most School Spirit, Did Most for Graduating Class, and Best ?Best? Friends. I was also elected to the Prom Court. While at Marlboro High School, I received First Place in the Technology Student Association New Jersey State Competition for Dragster Design. I was also featured in the Shore Sports Network article titled ?Shlomo?s One Shining Moment.? I was also the recipient of the Shore Sports Zone Game Ball Award. Additionally, I was the Manager and Assistant Coach for the Boys? Varsity Basketball Team, the Manager and Ball Boy for the Girls? Varsity Softball Team, and the recipient of the Sportsmanship Award from the Marlboro Township Department of Recreation. During my high school years, I was a performer for the Theater Society at Marlboro High School and for the Stars on Stage Performing Group in Marlboro, New Jersey.
Sport's Blog Brought to you by Salomon AKA Air Sal