IN-PERSON – Prostate Cancer Support Group
Recurring event
see all
January 12, 2022
–
8:00 am
–
5:00 pm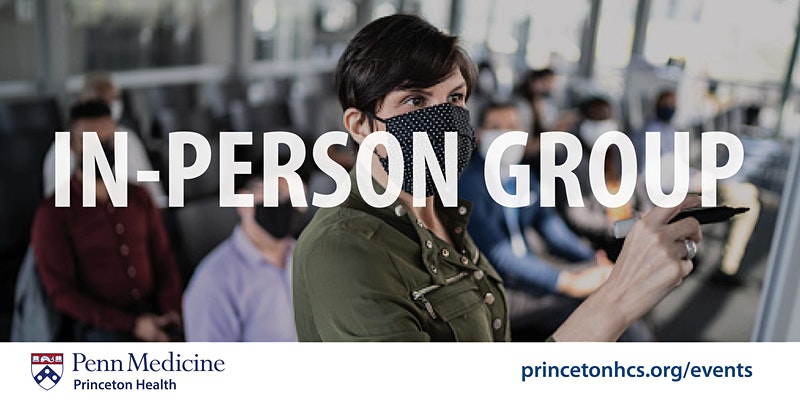 This support group held on the second Wednesday of every month, welcomes those with prostate cancer, their loved ones and family members to attend.
Programs are facilitated by Lois Glasser, LCSW, Oncology Social Worker, and a healthcare professional from Penn Medicine Princeton Health.
This support group meets IN-PERSON at the Princeton Medical Center Education Center on the second Wednesday of each month at 12:30 pm.
Register Here: Support Group Sign Up
Location
Penn Medicine Princeton Medical Center
1 Plainsboro Road
Education Center, Conference Rooms A & B
Plainsboro Township, NJ 08536