Free Rock all night! with The Variants at Tavern On The Lake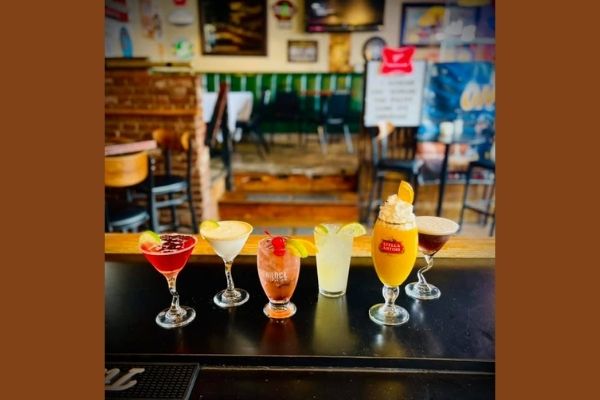 Join us on April 15th at the freshly renovated Tavern on the Lake, for a night to remember the music you've been dying to sing and dance to all night.
while enjoying some of the best craft beer available in Mercer County at Tavern on the Lake with their shiny new hardwood floors.